Abbie turned 7 months old yesterday. Can time really have gone by so swiftly?
Anyway now that I do have a working CD rom thanks to a neighbor, and not to DELL, I can put up some really out of date pictures!!!!!!!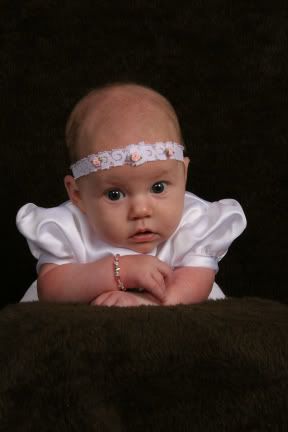 Abbie at 6 weeks old
Abbie again at 6 weeks
Abbie at 6 months old
Kendra at 19 months old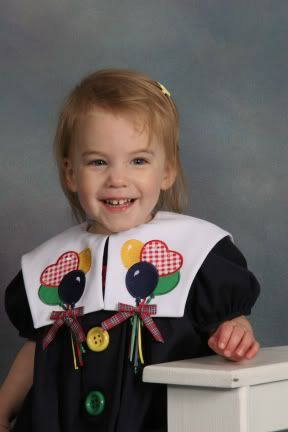 Kendra at 2 years old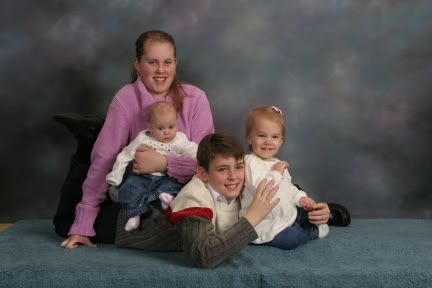 Natasha, Collin, Kendra, and Abbie after Christmas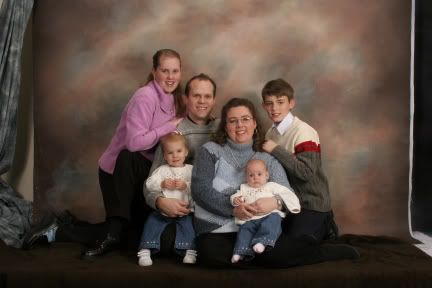 The Family after Christmas.