Yesterday was Kendra's 2nd birthday. No we don't celebrate Cinco de Myo, we do a birthday instead!!!!!!!!!!!!!!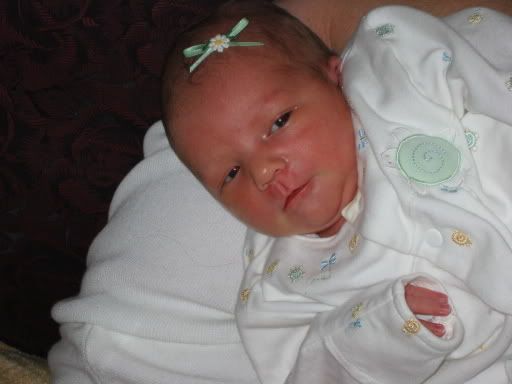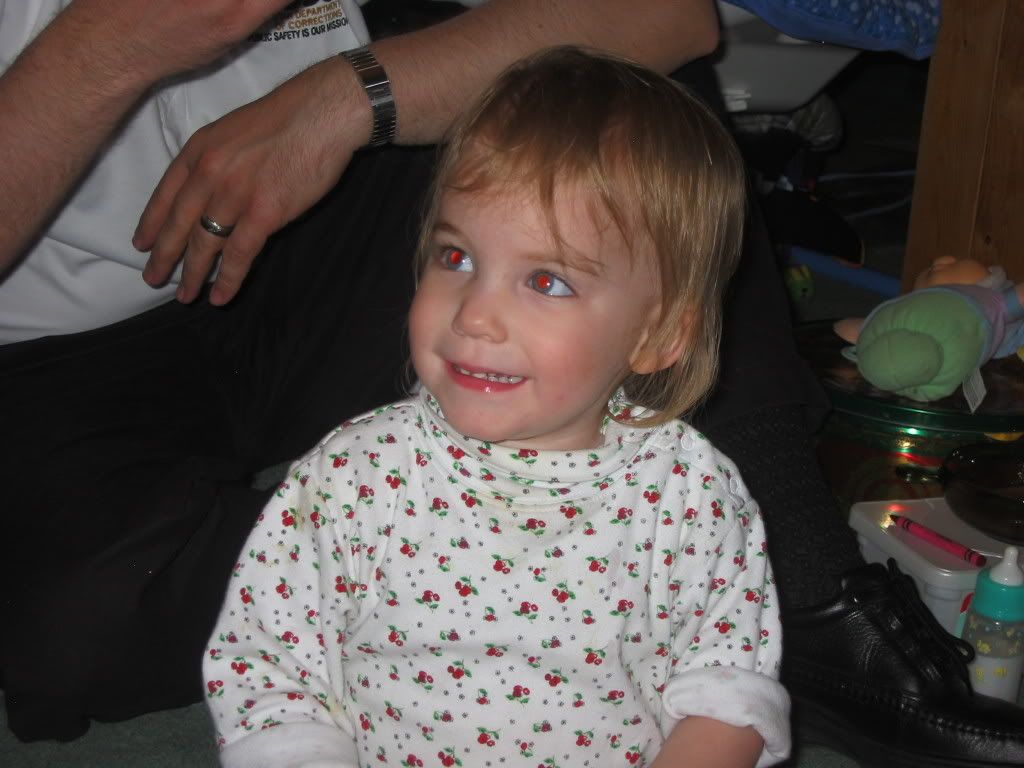 Oh how we love this little girl. She makes us so happy to see her smile and laught and try to speak. She walks so cute, and loves to read her books. She is learning that to play outside is lots of fun. You really don't want to hear her cry when she has to come back in. 2 years ago she came into our life, a little miracle that we didn't think we would have. Little Kendra, we love you so, keep growing and being the sweet little soul you are.
FYI, I have been off the blogging world the past few days because my computer was being looked at by a neighbor to see if he could figure out what was wrong with my drives. He figures both of them are shot and I need new ones. Maybe that will give the Dell Support something to listen too? One can hope!