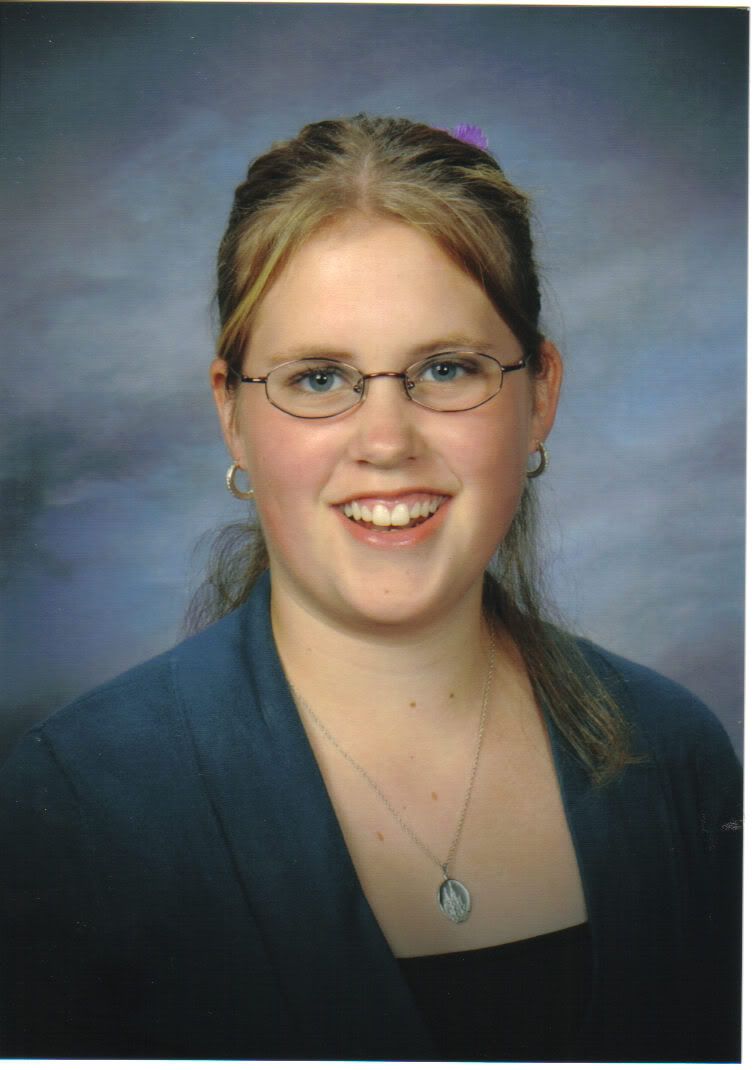 16 years ago, you came into our lives.
A sweet little baby
Straight from Gods Light.
You grew and you grew,
and suddenly now,
You want to do things,
That you couldn't before.
Don't grow up too fast,
yet tall you stand.
A Sweet 16
Oh how we love you!
Happy Birthday to You!

Go wish Natasha a Happy Birthday
HERE